---

Slide Rule Info


---

About the OS

Welcome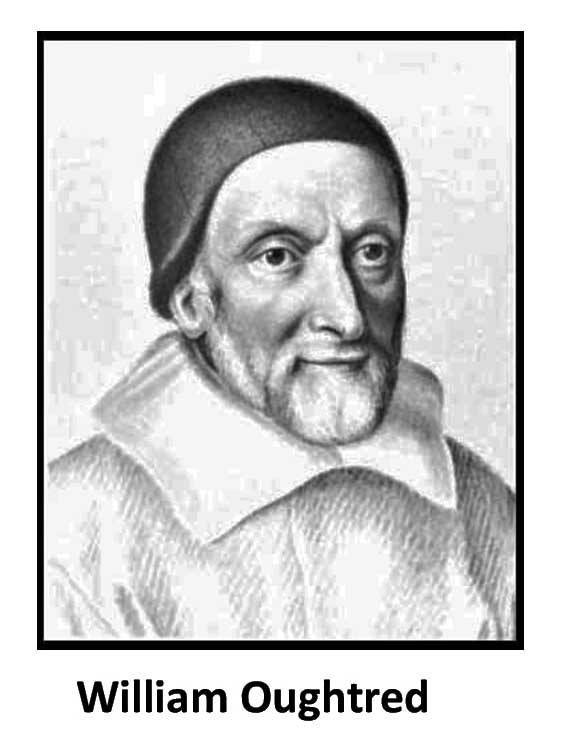 &nbsp Click on images for more information
The Oughtred Society was founded in 1991 by a group of slide rule collectors and is dedicated to the preservation and history of slide rules and other calculating instruments. In the past 26 years it has evolved to an international organization with members in 19 countries. It is noted for its highly acclaimed Journal of the Oughtred Society, published twice annually. The Society is a non-profit educational organization. Society goals include the dissemination and sharing of information and encouragement for collectors. We are affiliated with organizations in the United Kingdom, Germany, The Netherlands and Italy. Our activities are carried out by members who volunteer to do various tasks and projects. Membership is open to anyone. Click "Membership" in the left navigation menu for more information about member activities and benefits.
News/Features
IN MEMORIAM: The Oughtred Society sadly announces the death of David D. McFarland, Professor Emeritus at UCLA on April 20, 2017. David had three main interests in his work, 1) social inequality and social mobility, 2) Mathematical models of social phenomena including graphical and statistical tools for analyzing data, and 3) Computers as tools, toys and as social phenomena to be studied. We of course knew David as an intrepid slide rule collector and participant at Oughtred Society meetings. We often marveled at David's spirit, when confined to a wheel chair, he continued to attend meetings with his wife helping him get around. One of is his notable quotes: "A slide rule might work, but there are two potential problems to consider. Both the prospective users and the slide rule itself are short on relevant experience." We all will certainly miss David!

Slide Rules of the Major Makers. A New feature on the Oughtred Society Web Site: In this new feature we present all slide rules produced by the eight major makers. This information has existed in several web locations but now exists here in one location. This data was gathered over many years by dedicated researchers.
♦Post and Hemmi have complete archives with photos and details for all rules
♦K&E has a cross reference with details for all rules, plus a partial photo archive.
♦Faber-Castell has a list of all rules with limited details, plus a partial photo archive.
♦Dennert & Pape/Aristo have a list of all rules with limited details, plus a partial photo archive.
♦Pickett has a cross reference with details for all rules.
♦Dietzgen has a cross reference with details for all rules, plus a dateline matrix.
♦Nestler has a list of all rules with limited details.


2017 Membership Renewal! If you have not already renewed your Oughtred Society membership please do so. Membership is on a calendar year basis, i.e. January 1st through December 31. If you renew now you will receive both the Spring and Fall issues of the Journal. You can sign up for auto-renewal, where you'll be billed at the beginning of every year through Paypal, This option is only available through the end of March.

Oughtred Society Annual Meeting - April 29, 2017
The Oughtred Society 2017 Annual Meeting will be held in Las Vegas at the Atomic Testing Museum on April 29, 2017. Cost is $45/person (spouse is free). The host hotel is the Four Points by Sheraton Las Vegas East Flamingo across the street from the museum. The OS has a group rate of $99/night for Friday and Saturday nights. The meeting will feature displays of slide rule collections, an auction, buying, selling and swapping, two live presentations and the opportunity to meet and talk with fellow slide rule enthusiasts, many of whom are experts in their areas of interest. Additional items from the Thomas Wyman collection will also be offered at the auction. Optional group dinners will be held on Friday and Saturday evenings at the hotel in a private meeting room - food will be catered by Buca di Beppo

Download Flyer The main hotel for our April 29, 2017 Oughtred Society meeting will be The Four Points by Sheraton Las Vegas East Flamingo, where we will be holding dinner both nights. After some initial set-up issues, the hotel should be ready to accept reservations at the special Oughtred Society rate of $99 per night for Friday and Saturday nights. This rate will be available until March 29, 2017. Note: Cancellations made after March 29 may result in a one night charge! See the meeting announcement for additional nights. Exact instructions from the hotel for obtaining the special $99 rate for the OS are: Dial 702-473-6400, select Guest Services (option 3). Say "Booking for Atomic Meeting 2017 at $99 rate".
See Details and Registration. and REGISTER NOW!

IM2016 Meeting Report: The 2016 International Meeting of the Oughtred Society was held in Trento, Italy on September 16 to 18, 2016. It was hosted in the Science Museum MuSe of Trento and by all accounts was a very interesting and successful meeting with 37 people in attendance.

2016 Oughtred Society Annual Meeting Report:The Oughtred Society Annual Meeting for 2016 was held at the Atomic Testing Museum in Las Vegas, NV and featured a great day at the museum with fascinating displays, four presentations, two very nice dinners, and many interesting items at auction and for sale.

New Galleries: The Oughtred Society is proud to present two additonal slide rule image galleries - one devoted to Hyperbolic Slide Rules and one devoted to Long Scale Slide Rules Both sites were developed by Rod Lovett based on Bill Robinson's Hyperbolic slide Rule Spreadsheet and Ed Chamberlain's Long Scale Spreadsheet, respectively.

Archive of Collections This Archive features collections of members, including images and descriptive information for all items in the collections. The first collection is that of the late Tom Wyman. We invite you to view this new Archive of Collections and consider having us post your collection to the OS website for posterity.

The Oughtred Society 2016 Hall of Fame.
In 2016, in Trento, Italy, it was announced at the IM2016 that Günter Kugel (Germany) was given the Oughtred Society Award. and four Fellowships were added to the rolls: Herbert Bruderer (Germany), Jose Fernández (Spain), David Walker (United Kingdom), David Siminovitch (Canada).

JOS DVD is available for sale, containing 25 years of the Journal of the Oughtred Society in PDF format. OS members and non-members(individuals and institutions) may purchase the DVD by going to the Journal page and paying for the disk via Paypal.

A Search Facility for the Journal of The Oughtred Society awaits your use.
(See Journal Search in main menu at left.) This new Search Facility displays high resolution PDFs of Journal articles. You may search by several methods -- author, title, keyword, or for any word that appears in any article, or for all articles in a given year, etc.The search facility was created by Rod Lovett.

Request for Articles for 2017 Journals. Be a contributing author and share your knowledge and interests. For ideas and inspiration, read "Yes, You Can Write for the Journal of the Oughtred Society" (82KB pdf).



Sample Articles from the Journal of the Oughtred Society. The Oughtred Society is pleased to present .five articles from past issues of the Journal. See NEWS ARCHIVES.

JOS Plus is the website location where supplemental material appears for articles in the Journal of the Oughtred Society. View these supplemental materials by going to JOS Plus.

NEWS ARCHIVES - Past announcements and news.

Publications of the Oughtred Society

JOS DVD
25 years on one disk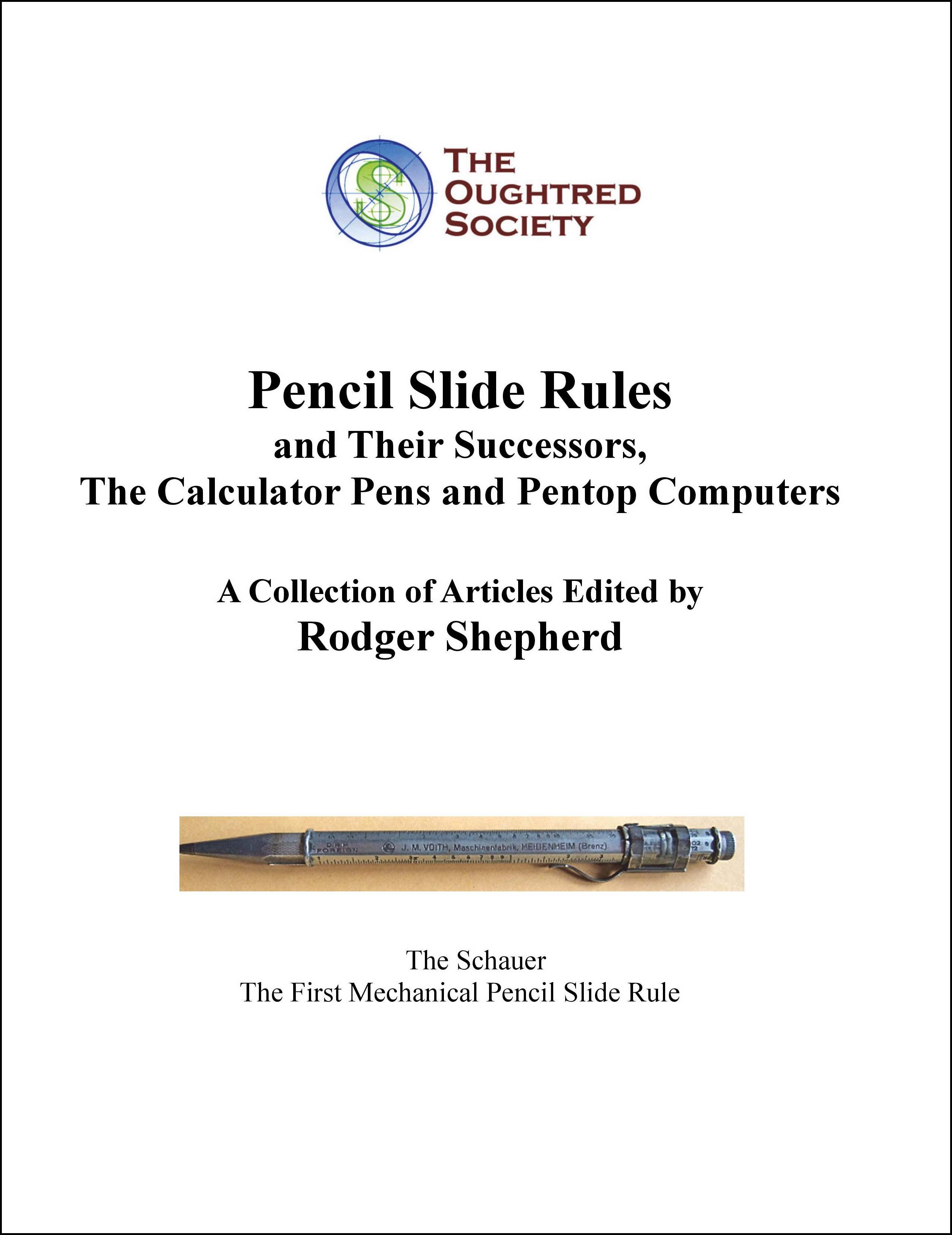 Pencil Slide Rules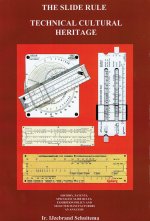 The Slide Rule Technical Cultural Heritage
by IJzebrand Schuitema
Order Details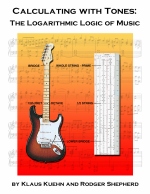 Calculating With Tones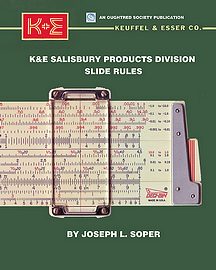 K&E Slide Rule History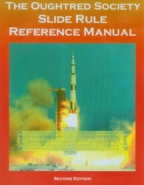 Slide Rule Reference Manual
2nd Edition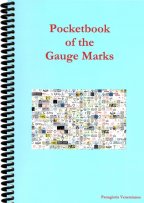 Pocketbook of Gauge Marks
2nd Edition